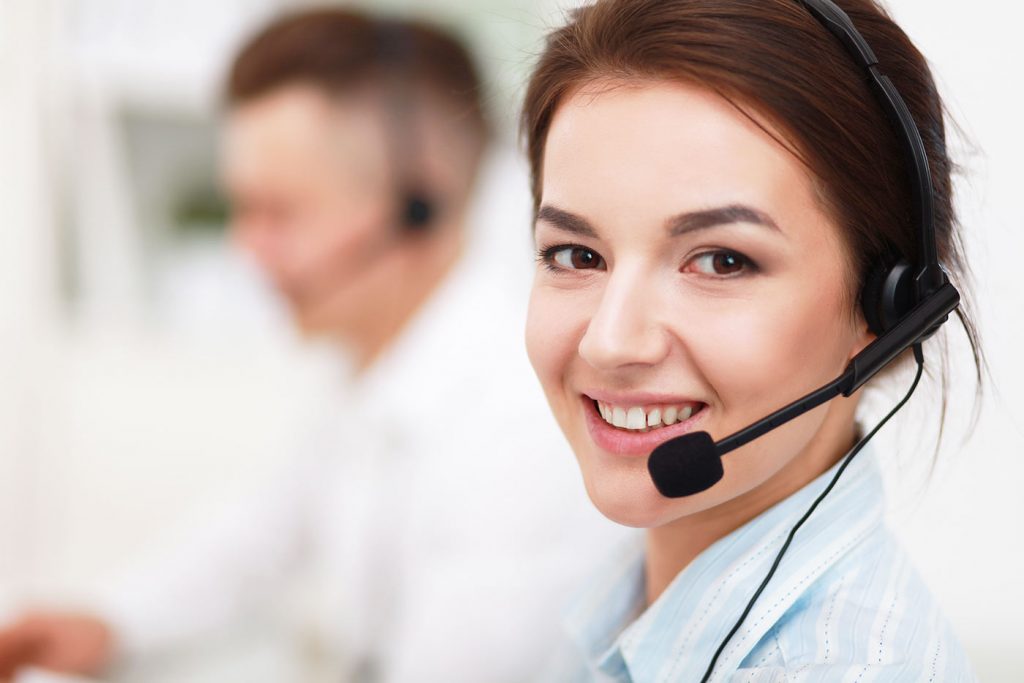 Policyholders circumstances change from time to time and often this means a change to their cover and premium. Occasionally the customer may wish to cancel their policy. Our friendly and highly experienced team can handle all mid term changes, queries and cancellations over the phone.
Having made sure that the customer is accommodated and happy, we will then ensure that the database is up to date and any required commission clawbacks are made to the distribution. Our automated reporting systems ensure that everyone is kept informed with appropriate management information to ensure all customers are treated fairly throughout.
Our advanced broker portal ensures that our distribution partners are informed in real time of cancellations, NTUs, Direct Debit failures and arrears.